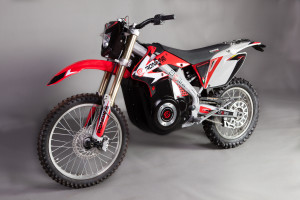 La motocicletta Elettra è prodotta da Rondine Motor ed è stata progettata come piattaforma modulare del power train, per sviluppare una gamma di motocicli full electric.
The motorcycle Elettra is produced by Rondine Motor and is designed
as a base to develop a range of full electric motorcycles.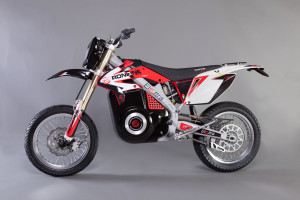 Elettra è destinata all'ambiente urbano nella versione Motard e Café Racer, ed in ambiente naturalistico con la versione Off-Road leggero. I due modelli sono indicati anche per essere utilizzati da Enti Istituzionali.
Elettra Motard and Café Racer, is designed to the urban environment, Elettra Off-Road for the natural environment.
The two models are also very suitable to be used by institutional bodies.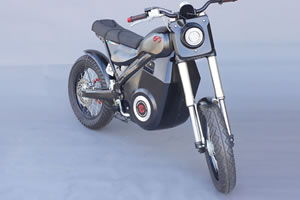 Grazie all'assenza di emissioni inquinanti, Elettra è ideale anche per svolgere attività sia in ambiente chiusi sia nei territori tutelati.
Thanks to the absence of pollution emissions,CO2, Elettra is also ideal for activities in a closed and protected territories.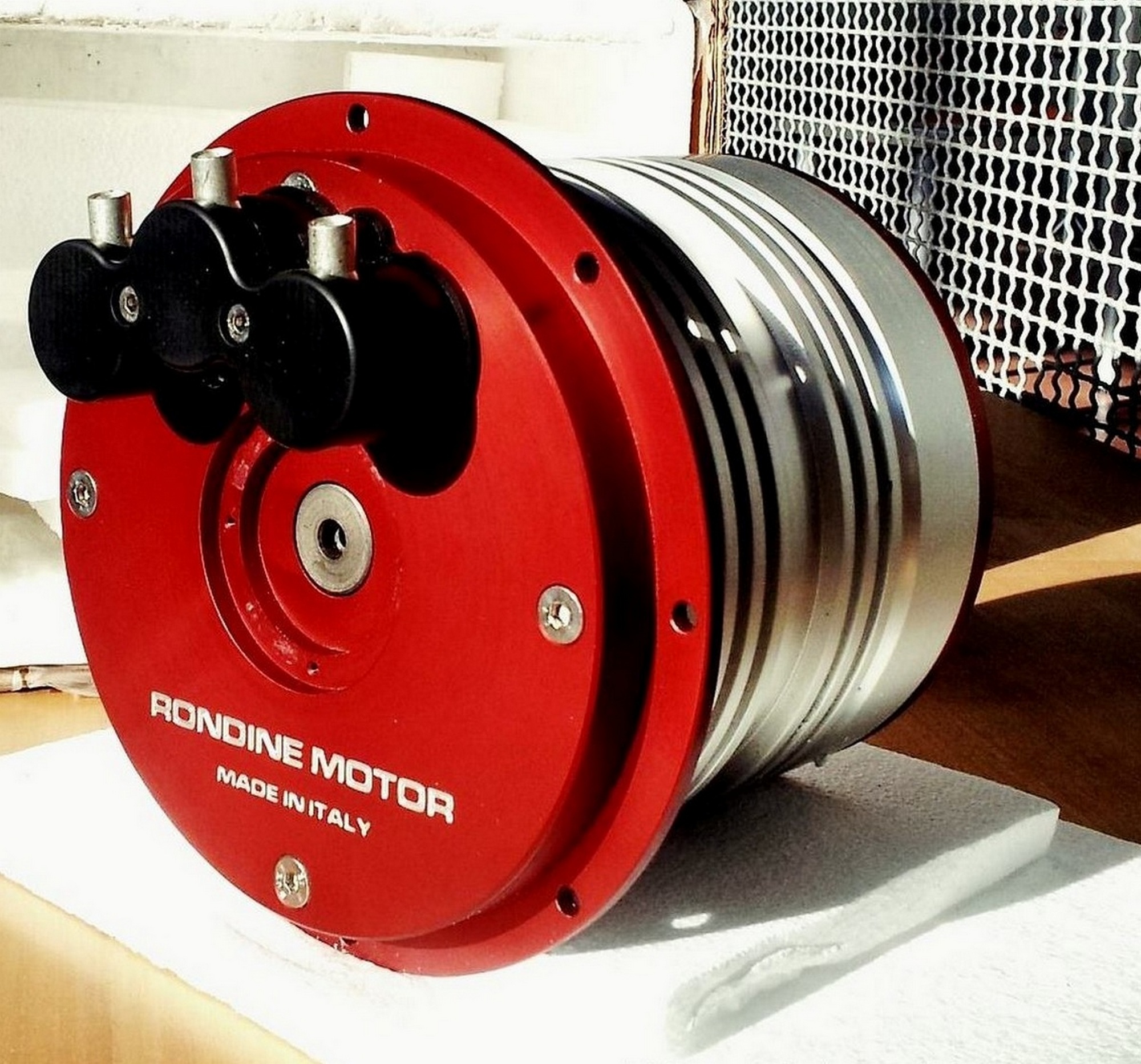 Tutte le moto Elettra sono dotate di un gruppo propulsivo con trasmissione diretta della coppia esente da manutenzione.
All Elettra motorcycles feature a direct drive, maintenance-free powertrain.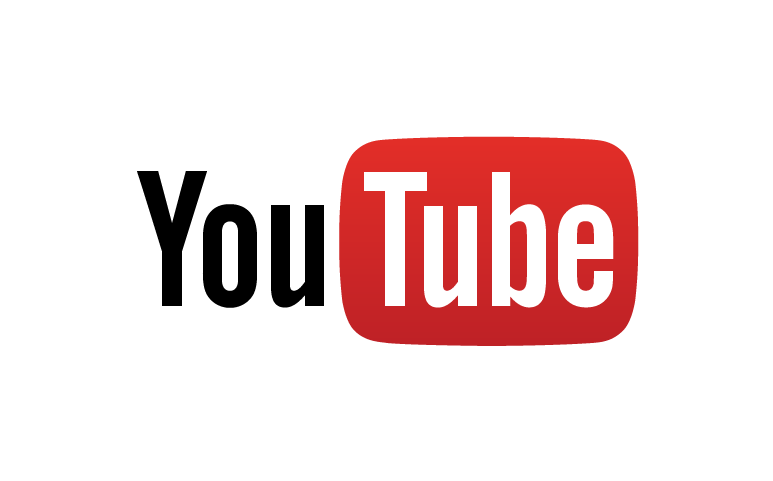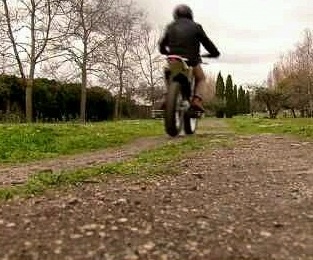 Need more info? Contact Us