La nuova Economia Sostenibile è molto importante per noi. Noi siamo motociclisti, combinando la passione per la moto e più di 35 anni di esperienza nell' High-Tech Design abbiamo realizzato una moto perfettamente allineata con la filosofia della Green Economy, una vera moto, divertente, semplice e rispettosa dell'ambiente.
---
With more than 35 years in high-tech design business, the new sustainable economy is very important for us. Our passion for motorcycles made that we come with a motorcycle that accelerate very well in a green economy. Our goal was to design a motorcycle as motor riders like. A real motorcycle! Funny, simple and environmentally friendly.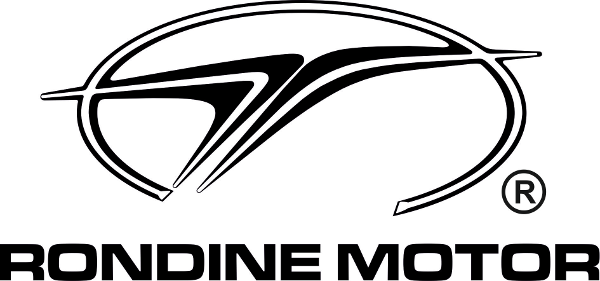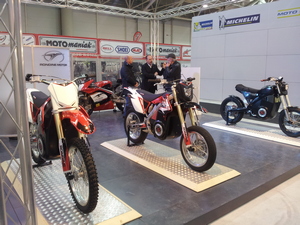 Siamo orgogliosi di Elettra!
5 anni fa abbiamo iniziato a progettare Elettra per contribuire a ridurre le emissioni di CO2. Grazie ad una attenta progettazione dei componenti e alla decisione di realizzare in casa il nostro motore elettrico, abbiamo massimizzato i risultati. Ottime prestazioni, un peso contenuto, una semplice spina per ricaricare le batterie dove vuoi , a casa o in ufficio, fanno di Elettra il mezzo ideale per muoversi fuori e dentro la città.
---
We are proud of Elettra!
5 Years ago we started to design Elettra by Rondine Motor to reduce the CO2. With our own design and our own designed engine we maximized the results.The batteries you can charge very easily at your own home or at the office. You stay independent and you can choose your own green energy company. Our idea is to make impact on CO2, we will not only reducing CO2 by no requiry of any fuel but also by when we build the motorcycle especially for you.
Noi produciamo la tua moto solo quando te la vendiamo.
La CO2 non è solo prodotta dall'uso dei carburanti, un altro modo per rendere la nostra azienda sempre più sostenibile è quello di produrre solo quello che ci viene richiesto, per cui noi produrremo le moto solo quando saranno acquistate. Per questo non abbiamo bisogno di un grande magazzino, ma solo un luogo di lavoro dove la creatività e la sostenibilità si incontrano.
Dopo il lancio di Elettra , ora vogliamo scoprire cosa possiamo fare di più! Il passo successivo sarà quello di abbracciare il concetto di Economia Circolare, vogliamo lavorare in futuro con le nuove tecnologie riguardanti le materie prime riutilizzabili e rendere sempre più "pulita" la nostra azienda e le nostre moto.
Guida con noi verso il futuro, noi ci crediamo!
---
We make it when we sell it.
Our company operates sustainable, where we only manufacture the motorcycles when it is sold. For this we don't need a big storage, but only a workplace where creativity and sustainability comes together
As we launched Elettra today, the next step is to find out what we can do more focussed on the Circular Economy. As raw materials are ending we want to work in the future with new re-usable technologies.
Ride with us to the future, we believe!