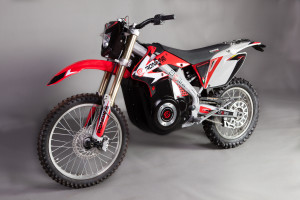 La motocicletta Elettra è prodotta da Rondine Motor ed è stata progettata come piattaforma modulare del power train, per sviluppare una gamma di motocicli full electric.
The motorcycle Elettra is produced by Rondine Motor and is designed
as a base to develop a range of full electric motorcycles.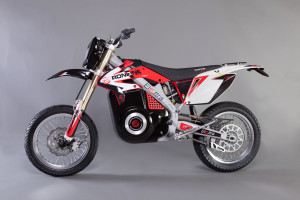 Elettra è destinata all'ambiente urbano nella versione Motard e Café Racer, ed in ambiente naturalistico con la versione Off-Road leggero. I due modelli sono indicati anche per essere utilizzati da Enti Istituzionali.
Elettra Motard and Café Racer, is designed to the urban environment, Elettra Off-Road for the natural environment.
The two models are also very suitable to be used by institutional bodies.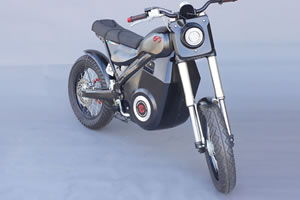 Grazie all'assenza di emissioni inquinanti, Elettra è ideale anche per svolgere attività sia in ambiente chiusi sia nei territori tutelati.
Thanks to the absence of pollution emissions,CO2, Elettra is also ideal for activities in a closed and protected territories.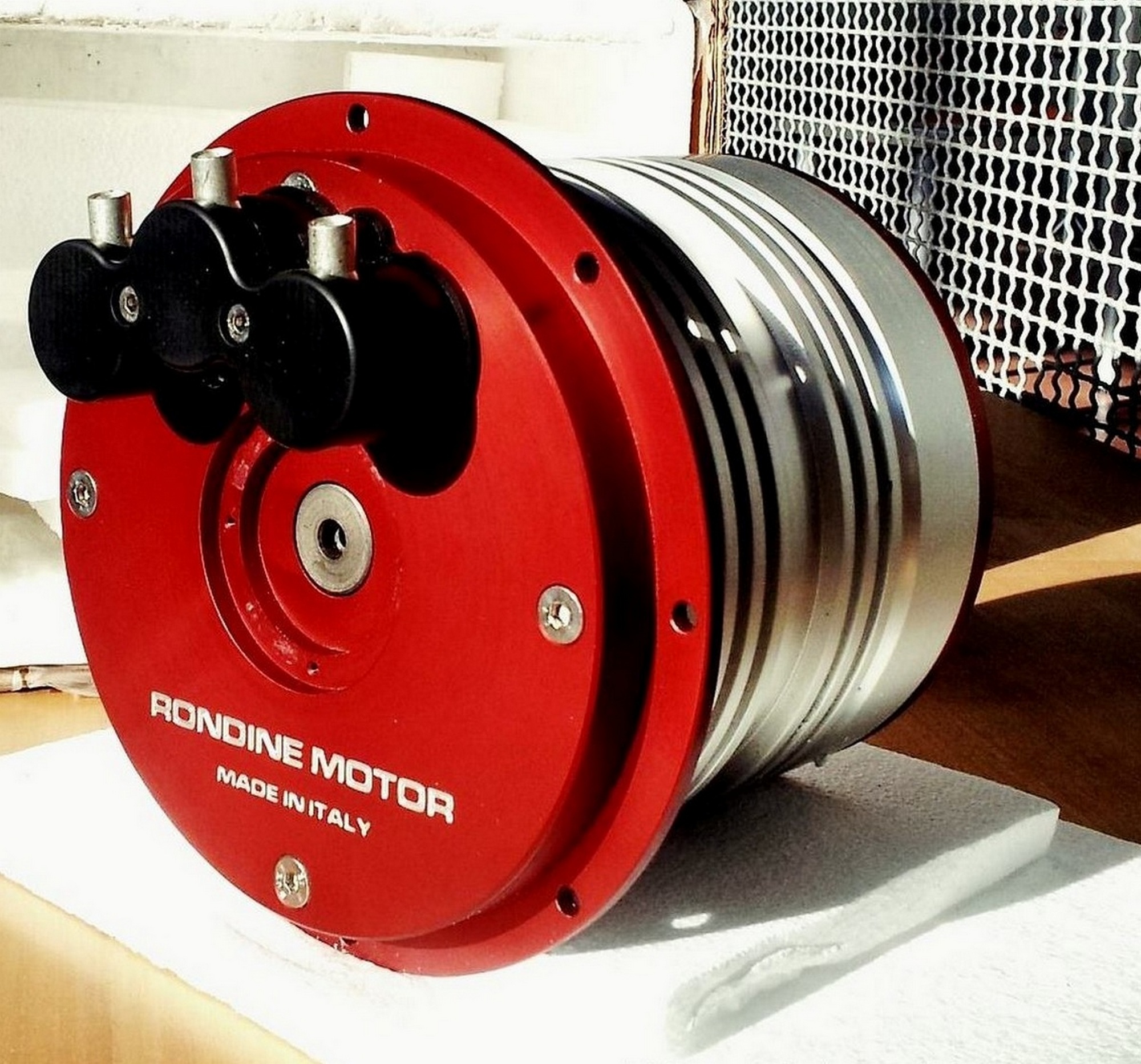 Il motore è stato integralmente sviluppato da Rondine Motor per garantire le migliori prestazioni in termini di efficienza, potenza e dimensioni. Le parti esterne realizzate completamente in alluminio, i componenti interni altamente tecnologici e innovativi, rendono  questo motore incredibilmente leggero e compatto, il motore produce il 100% della coppia alla partenza da fermo, fino alla massima velocità. Il motore  in dotazione ai modelli Elettra di Rondine Motor è un brushless a magneti permanenti e non necessita di alcun sistema di raffreddamento e nessun intervento di manutenzione ordinaria.
The Elettra engine is developed completely by Rondine Motor to optimize efficiency, power and size. The external parts are completely made in aluminum. The internal components are very innovative and high tech. This makes the engine remarkably compact and light. The engine produces 100% torque from a standstill  up to maximum speed! The Elettra engine is brushless with a permanent magnet. Our engine requires no any cooling system and no routine maintenance.