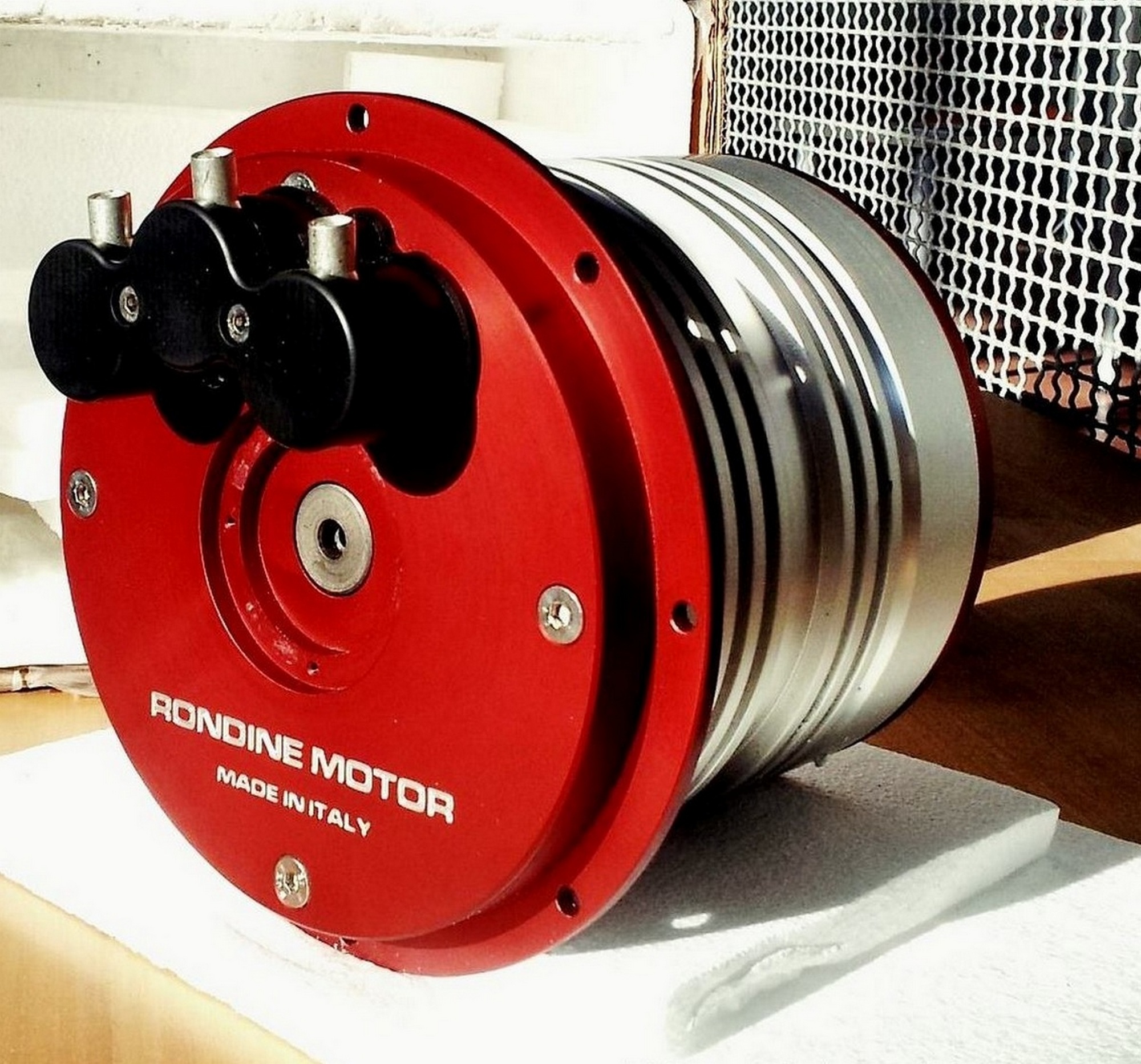 NESSUNA MANUTENZIONE ORDINARIA DEL MOTORE
Tutte le moto Elettra sono dotate di un gruppo propulsivo con trasmissione diretta della coppia esente da manutenzione. La trasmissione della coppia alla ruota posteriore avviene per mezzo di una catena. Eliminando frizione e ingranaggi, il sistema di trasmissione diretta della coppia al contempo riduce la perdita di energia dovuta alla frizione, elimina gli interventi di manutenzione al gruppo propulsore e contiene il peso del veicolo.
Il motore di Elettra impiega una tecnologia che massimizza l'efficienza energetica ed elimina la necessità di complessi sistemi di raffreddamento. Il sistema impiegato genera un calore talmente ridotto, in condizioni di marcia ordinaria, che per l'intero gruppo motore elettrico e pacco batterie è sufficiente un sistema di raffreddamento ad aria. Questo riduce il verificarsi di problemi meccanici e garantisce una maggiore autonomia. In termini di manutenzione, meno componenti, fluidi, trasmissioni e calore, meglio è.
ZERO ROUTINE POWERTRAIN MAINTENANCE
All Elettra motorcycles feature a direct drive, maintenance-free powertrain. The direct drive channels power directly from the motor to the rear wheel via a chain. Not only does direct drive minimize friction loss by eliminating clutches and gears, but it also helps eliminate the need for routine powertrain maintenance and reduces the weight of the motorcycle.
The Elettra powertrain uses a technology to maximize efficiency and eliminate the need for complex cooling mechanisms. The resulting system produces so little heat under typical operation, that everything from the power pack to the motor itself is entirely air-cooled. The result is fewer possible mechanical problems and increased range. When it comes to maintenance, parts, fluids, transmissions and heat, less is more.